September 8th, 2012 by Kayce
What is written on my online diary today is what Ive been doing lately. My life has been so very busy these past few days and I don't even have the time to update all my blogs. And even if I got the chance to blog, I still find it hard to write when my brain is not working LOL! So, what I did is I just look for blog giveaways specially those are giving away some ca$h! I'm also fond of hunting for more cash giveaways online either in Facebook or Twitter. This is where I found AyosDito's Great Deals Promo. The mechanics is so easy! You just have to go to www.AyosDito.ph, select your region or any categories and surf the site for great deals. Click on the great deals and you can win instant cash prizes of P500, P1,000, P5,000 or P10,000!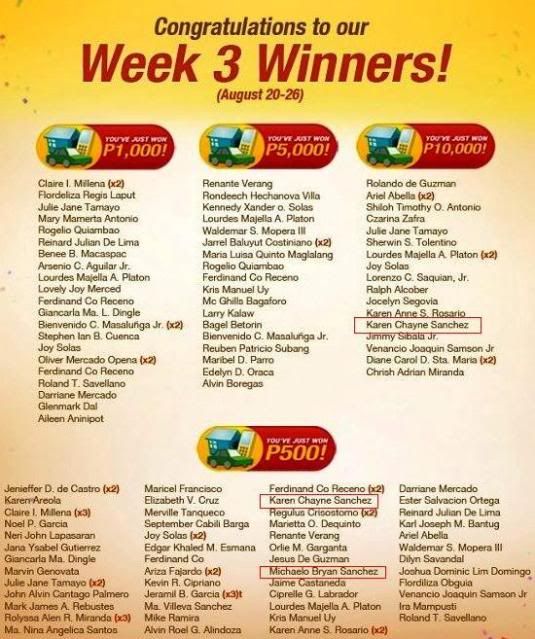 My hubby and I started surfing and clicking  two weeks ago and guess what? my hubby won P500 and I also won P500 and P10,000! Woohoo! We're just waiting for the confirmation email regarding the claiming of prize since we live outside Manila and they will just send the money through money transfer. There are over 200 winners who won in this exciting great deals promo. Winning instant cash prizes online has never been easy! But thanks to AyosDito's surf, click and win promo co'z we have the chance to win cash instantly. If you want to try your luck too, you can check out AyosDito Great Deals Promo for the mechanics.