April 28th, 2012 by Kayce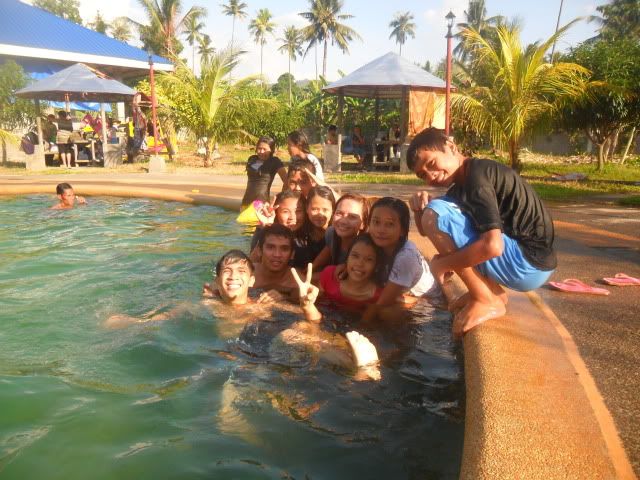 I attended a 3-day encounter retreat a week ago together with my fellow church members. The venue is in a resort which is also near the beach.  After the retreat we were allowed to take a splash and swim at the pool. All of us are so excited since we want to take a dip in the pool to refresh ourselves from the heat of the hot summer day.
However, right after swimming I noticed that my skin got itchy. I thought it was only me but my fellow church mates also felt the same. Yay!  we blame it to the pool because its contaminated with bacteria, viruses and other fecal matter. It's such a scary prospect that this swimming pool is veritable with germs and parasites.
You may wonder where do this organisms came from? Well, I have learned that the risk of illness and infection from swimming pools derives mostly from fecal contamination of the water. Vomit, mucus, saliva and skin are also sources of dangerous germs in the pool.
Thus, it is necessary that the pool must have an adequate sanitation by filtering the pool water and add chlorine and other disinfectants to control the harmful germs in the water. This resort must set a pool sanitation regulations to control the bacteria levels in this pool. They should test it while cleaning and disinfecting the pool regularly. Swimming in a pool is not actually dangerous but we as swimmers should also educate ourselves about keeping bacteria out of the pool by bathing before taking a dip and staying out if you're sick .