March 24th, 2012 by Kayce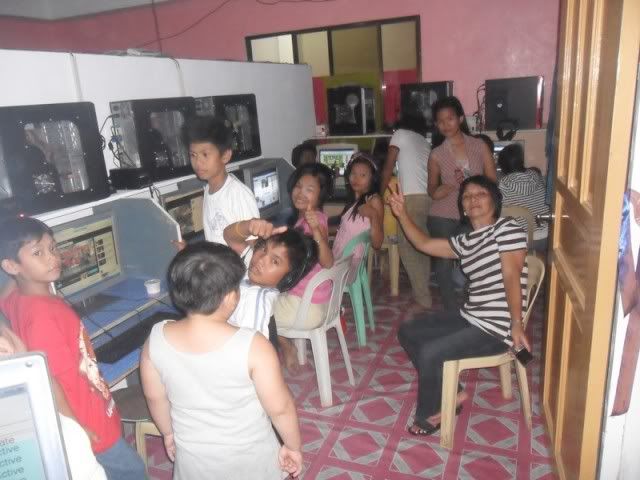 Thanked God after a few months of our business temporary closure due to typhoon Sendong's devastation, we finally re opened our computer shop last week. Some of our computers units was restored and since our loyal customers are eagerly waiting for us to operate again, we decided to go back into business.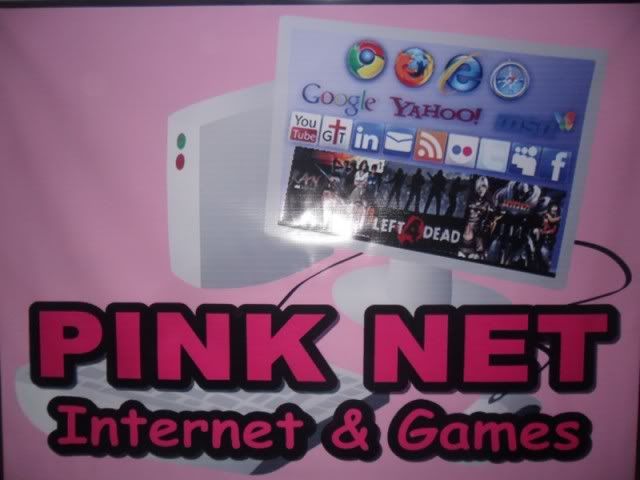 The name of our i-cafe before was "SWISSNET" but now we changed the name to "PINK NET". You may be wondering why its called PINK NET? Well, we left the commercial house where we used to rent with in our i-cafe and decided to put up the internet shop here in our house which is popularly known as the "Pink House".  So, in order for our customers to easily remember our new name, we decided to name it as Pink Net.