April 3rd, 2013 by Kayce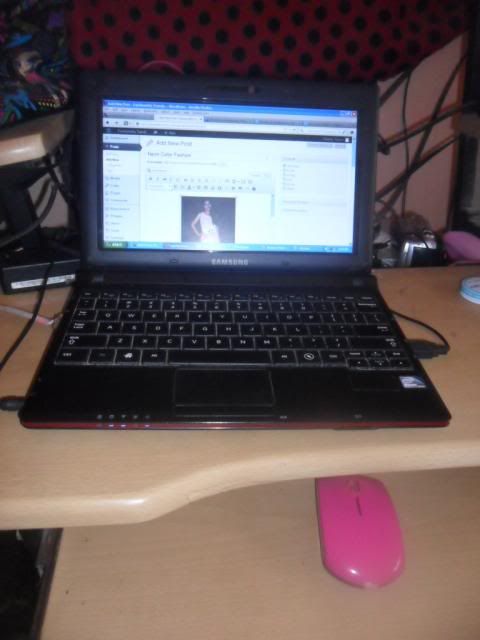 Whew! after a month of my blogging hiatus, I am now back in the blogosphere. My family and I spent a one month holiday together with my mom and her boyfriend. We went to different places, visited many beautiful tourist spots, and spent a bonding time together with my family. I can't go online often on the place that we stayed with because the WiFi connectivity as well as my 3G USB internet is not reliable.
It has an intermittent and very slow internet connection that's why I couldn't do my blogging tasks. I have to go back home so I could catch up the due date of my tasks. If only I could bring our DSL internet, then it would be easy for me to work on my blogs. Some are blogs needs to be updated. Gosh! I need to work overtime in it. Oh well, good thing I have lot of photos captured from our holiday. I have ideas what to write on my blogs LOL!